IQ2 DAVINCI STAINLESS STEEL DOSAGE PODS

-

DaVinci

-

IQ2 STAINLESS STEEL DOSAGE PODS Finally You can expand...

- Categorie :

DAVINCI

- Price :

29.95

€ - Stock : In Stock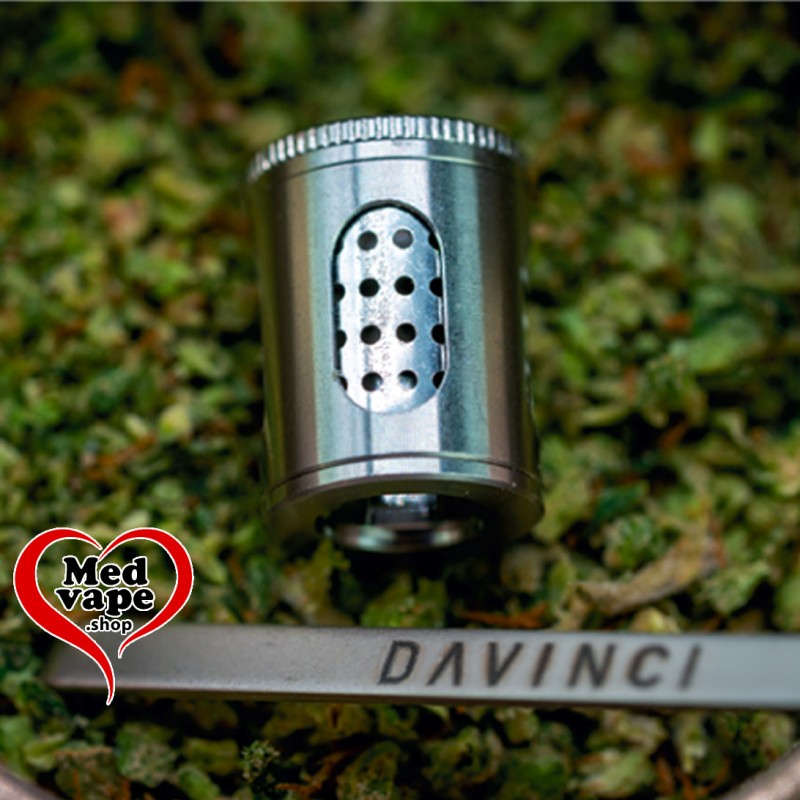  
IQ2 DAVINCI STAINLESS STEEL DOSAGE PODS
IQ2 STAINLESS STEEL DOSAGE PODS
Finally You can expand the usage of Your IQ series device!
The stainless steel dosage pods are a great addition, for easy loading, conserving herbs and keeping device oven cleaner.
IQ2 STAINLESS STEEL DOSAGE PODS
FOR USE WITH HERB:
To use stainless steel dosgae pods with herb
First remove the lid by turning counter clockwise.
Place Maximum of 3g of herb in the pod.
Recommended to finely grined herb to maximize airflow and even heating.
Place lid back on device and turn clockwise to tighten.
Place the pod in the oven.
TIPS: To remove the pod, use the DaVinci IQ series pick tool, and insert it into hole in the lid while it is in the oven, to avoid burn after session, let your device cool down before removing pod.
TO USE WITH EXTRACTS:
First remove the lid by turning counter clockwise.
Insert the ceramic disc, a cotton pad or a lawyer of flower into the pod and place the desired amount of extract on top,then
Close the lid.
Higher temperature (380+) maybe desires for better extraction.
CONTENTS:
6 X Stainless Steel Dosage Pod
6 x Silicone Carrying Pod
Klanten die dit product aangeschaft hebben kochten ook...